A-03S won two prizes.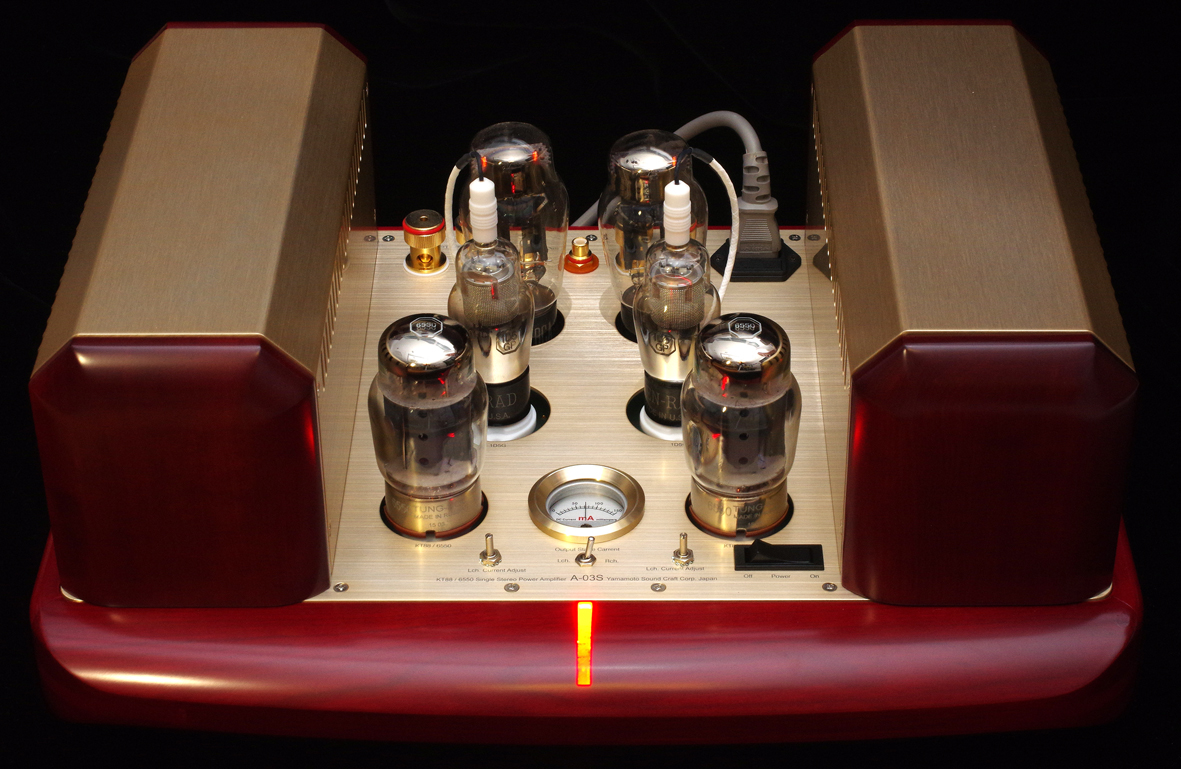 KT-88/6550 single power amplifier A-03S of our company applied from the end of last year at the beginning of this year, and won a total of two prizes.

1. Audio accessories magazine Audio Audio Exellence Awards Power amplifier section
2. Musen to Zikken magazine Technology of the year Vacuum tube amplifier section

A-03S power amplifier obtained very high evaluation in each audio magazine.
I would like to apply a polish to this evaluation continuously towards the performance of a product, and improvement in sound quality that an answer should be carried out.