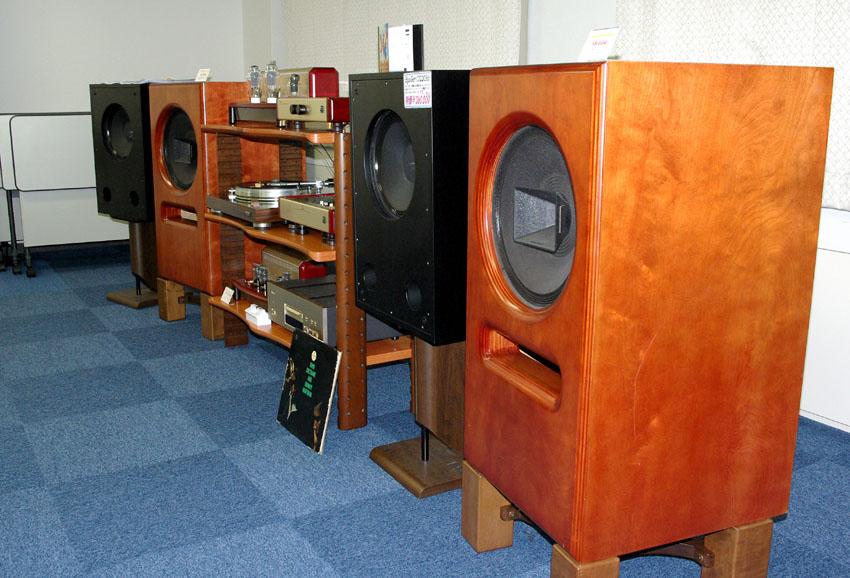 Our company sent to the vacuum tube audio fair held in Akihabara in Tokyo on October 4 and the 5th.

It was blessed with happy fine weather and there were many visitors on the day.

It seems that there is a long line from before opening as it is also in a photograph, and it had eventually become hundreds of people's long procession.

The exhibition and the audition of this year of our company became a demonstration in every hour in other contractors and same rooms.

I had the difference in the sound by a DA converter heard this year using DA converter YDA-01 of a new product, and A-09S.

YDA-01 of our company was used for the digital output for the TEAC VRDS50 CD player used for the audition, and you changed the difference of sound from the analog output of VRDS50, and heard it.

The difference in both sound is great and I hope that you sufficiently understood the difference in sound.

Moreover, I also had the audition of a record carried out using monophonic cartridge YC-03M of our company.

I think that unlike the sound of CD the analog sound was generous and the sound with a feeling of a lively motion has been convinced to the merit.

The sound of the original record of the rare monophonic recording of the 1950s tells the impression never obtained in CD of re-sale.

I thank you for the visitor who borrowed this place and came.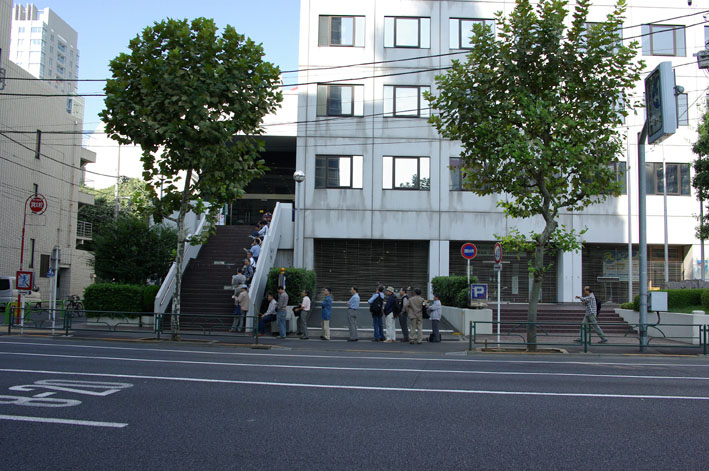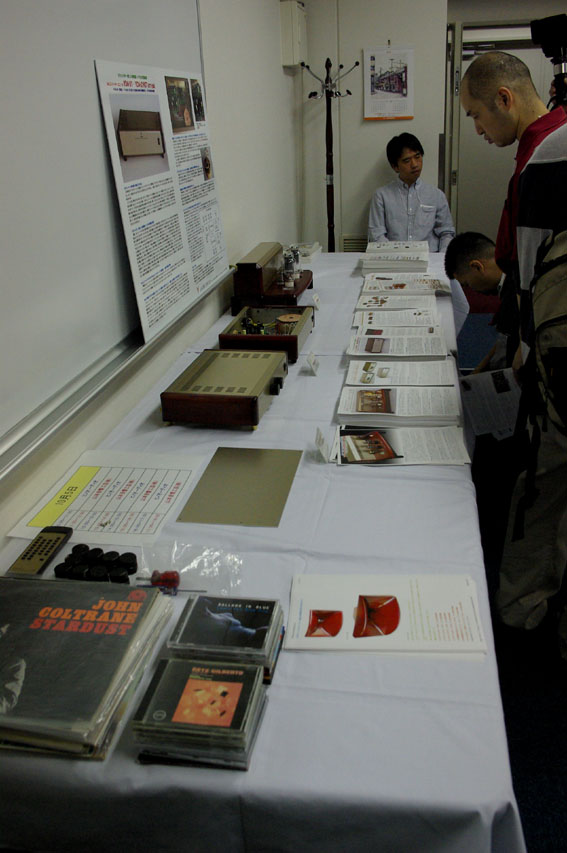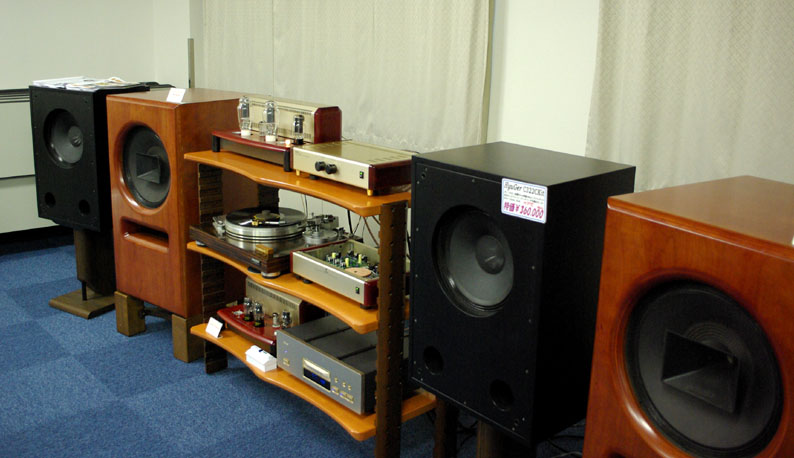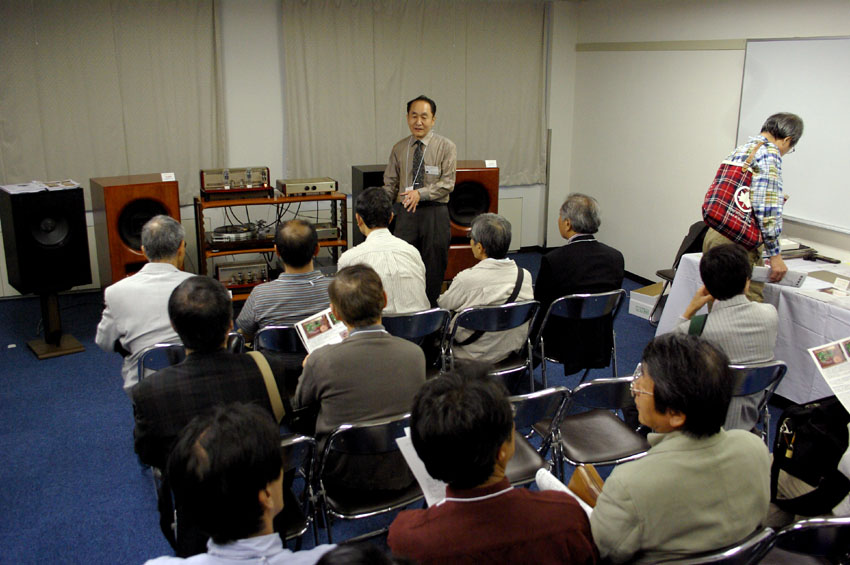 ---
その他 : 弊社の加工技術を駆使した木材、樹脂等の精密加工も承っています。(詳細はお問い合わせください)
Besides: the processing technology of our company even the precise processing of the lumber, resin etc. that utilized it are informed. (Inquire the details)
---
山本音響工芸 ホームページトップ
Yamamoto Sound Craft Homepage TOP
(日本語/English)


山本音響工芸株式会社 675-1323兵庫県小野市榊町726 TEL0794-62-5655 FAX0794-63-6405
Yamamoto Sound Craft Corp. 726 Sakaki-tyo Ono-city Hyogo 675-1323 Japan / Tel 81-794-62-5655 Fax 81-794-63-6405
お問い合わせ(Inquiry): shige-y@mh1.117.ne.jp
担当(Charge):山本(Yamamoto)
---
Copyright ? 2002-2009 Yamamoto Sound Craft All Rights Reserved.
---