Information of price amendment of Wood hone and Enclosure products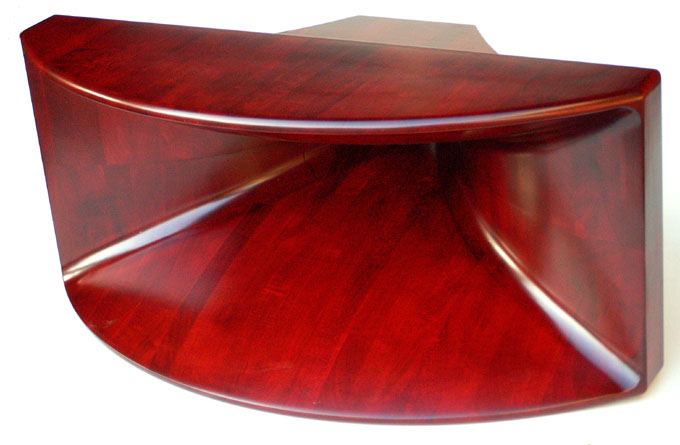 Wood Horn SS-300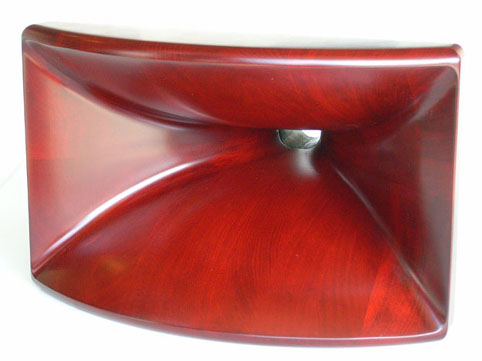 Wood Horn SS-500
At our company, the enclosure of a wood hone or a speaker has been manufactured from about 25-year before.

Audio accessories, vacuum tube amplifier, etc. became in use now, and, as for these products, the number of sale has decreased greatly.

Therefore, since a production cost goes up and the price is not once revised over 20 years or more, those cost of materialses etc. are soaring.

Although the termination of manufacture of these products was also considered at once, there was much hope of production continuation and it decided to revise a price unavoidably and to continue manufacture.

Please approve after understanding the situation of our company.

The Atarasi price is as follows.

2-inch Sloat wood hone F280A 450,000 yen 1pc. (according to tax)

2-inch Sloat wood hone F310A 270,000 yen 1pc. (according to tax)

2-inch Sloat wood hone SS300 300,000 yen 1pc. (according to tax)

1-inch Sloat wood hone SS500 100,000 yen 1pc. (according to tax)

Enclosure for 38cm units of Asada cherry tree laminate lumber BX-280 450,000 yen per 1pc.
Enclosure for cherry tree made of plywood for 38cm units BX-170 280,000 yen per 1pc.
Altec 604 Unit use Speaker System YS-604 600,000 yen per 1pc.
Suppose that application of an Atarasi price is from January, 2007.
---
その他 : 弊社の加工技術を駆使した木材、樹脂等の精密加工も承っています。(詳細はお問い合わせください)
Besides: the processing technology of our company even the precise processing of the lumber, resin etc. that utilized it are informed. (Inquire the details)
---

山本音響工芸 ホームページトップ
Yamamoto Sound Craft Homepage TOP
(日本語/English)


山本音響工芸株式会社 675-1323兵庫県小野市榊町726 TEL0794-62-5655 FAX0794-63-6405
Yamamoto Sound Craft Corp. 726 Sakaki-tyo Ono-city Hyogo 675-1323 Japan / Tel 81-794-62-5655 Fax 81-794-63-6405
お問い合わせ(Inquiry): shige-y@mh1.117.ne.jp
担当(Charge):山本(Yamamoto)
---
Copyright ? 2002-2009 Yamamoto Sound Craft All Rights Reserved.
---